Discover the taste of hungary!
I founded the Wine & Spirit Store in 2017 with the aim of introducing and popularizing Hungarian wines and Hungarian grape varieties on the Danish market.

The target audience I served was primarily the HORECA sector, but the website, webshop and services are aimed entirely at private individuals. True to my Hungarian origins, my heart is that the Hungarians living here in Denmark should also be part of Hungarian wines and be
able to get lost in both the love and knowledge of them.

After 6 years, in 2023, I decided that I would like to make the excellent Hungarian wines even more familiar to everyone in the Danish public. As a result, the portfolio will be largely
renewed and will continue to expand and change, so that I can represent the diversity of Hungarian wines to everyone.

The slogan: "Premium Hungarian wines from excellent Hungarian wineries"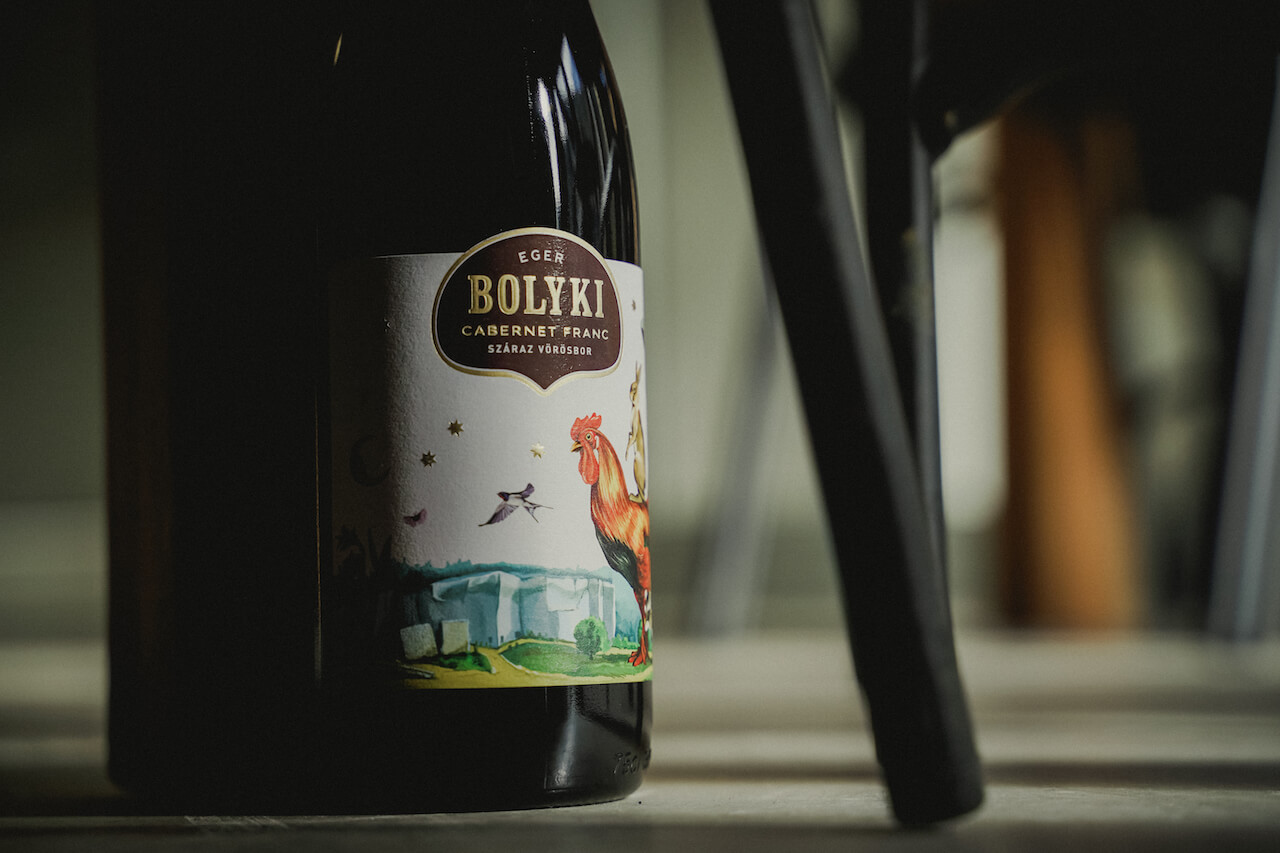 In the future, in addition to the excellent Hungarian wines, I would also like to treat those who are lovers of gastronomy, because there is no more wonderful duo than the pairing of
wine and food. The premium quality foods also come 100% from Hungarian producers.
Complementing and supporting the wines, I also represent quality and originality here.
Always keeping sustainability and support in mind, which enables close cooperation with producers, thereby always making it possible to introduce the best products.

I feel lucky and proud to work with many Hungarian wineries whose wines are/have achieved outstanding results in international wine competitions and I can represent them in Denmark.