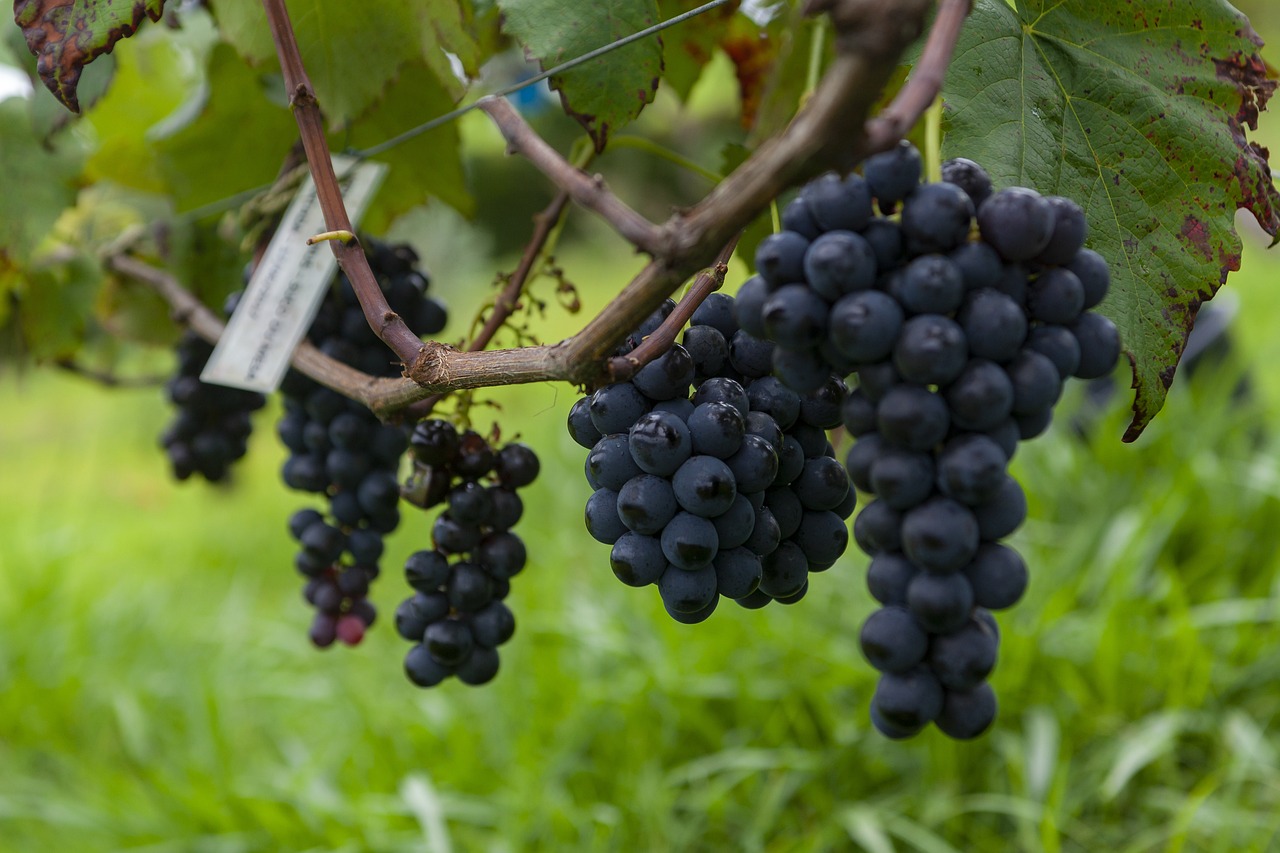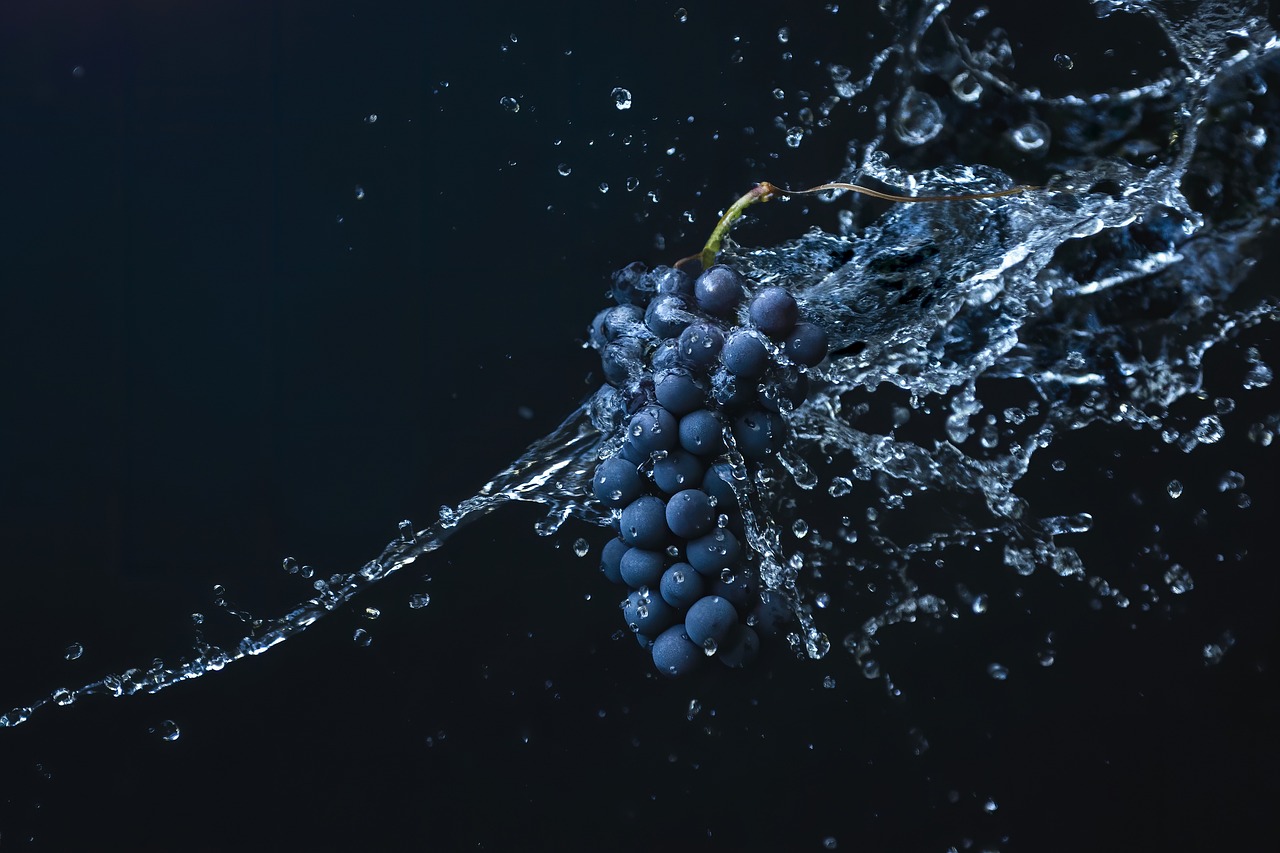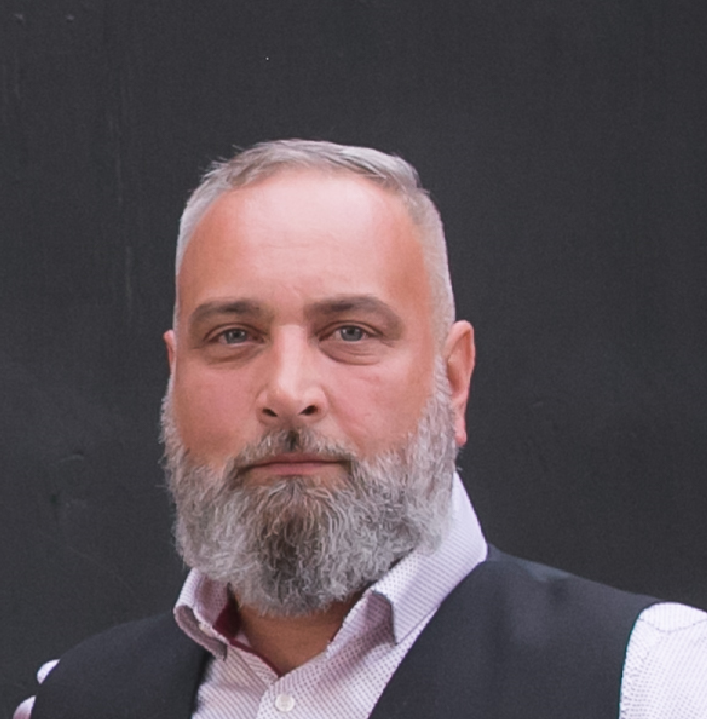 Sándor Mándoki
Gróf Buttler Winery in Eger was founded in 1999. In 2009, the winery became a new owner, but the winemaking philosophy remained: "To make perfect and regional wines with as little intervention as possible."
The wines are made using a traditional process, preserving the values of the exceptional quality grapes. Special attention is paid to the integrity of the fruit already during the harvest, and this approach accompanies the entire processing process. After hand-harvesting in small crates, without crushing, the blue grapes are de-berryed and gently crushed, then fermented on their skins at a controlled temperature in stainless steel tanks. After the alcoholic fermentation, the malic acid decomposition takes place, then the wine is decanted and aged in high-quality oak barrels. Their white wines are partly made with reductive technology, partly fermented in wooden barrels, preserving the rich flavor of the grape growing area.
Their property is located on Nagykőporos, the oldest traditional cellar row in Eger. The building with a special Mediterranean atmosphere offers a wonderful panorama of the city of Eger. During our cellar tours, you can gain an insight into the production processes of our premium wines, for which we have a unique, five-level winemaking complex at their disposal.