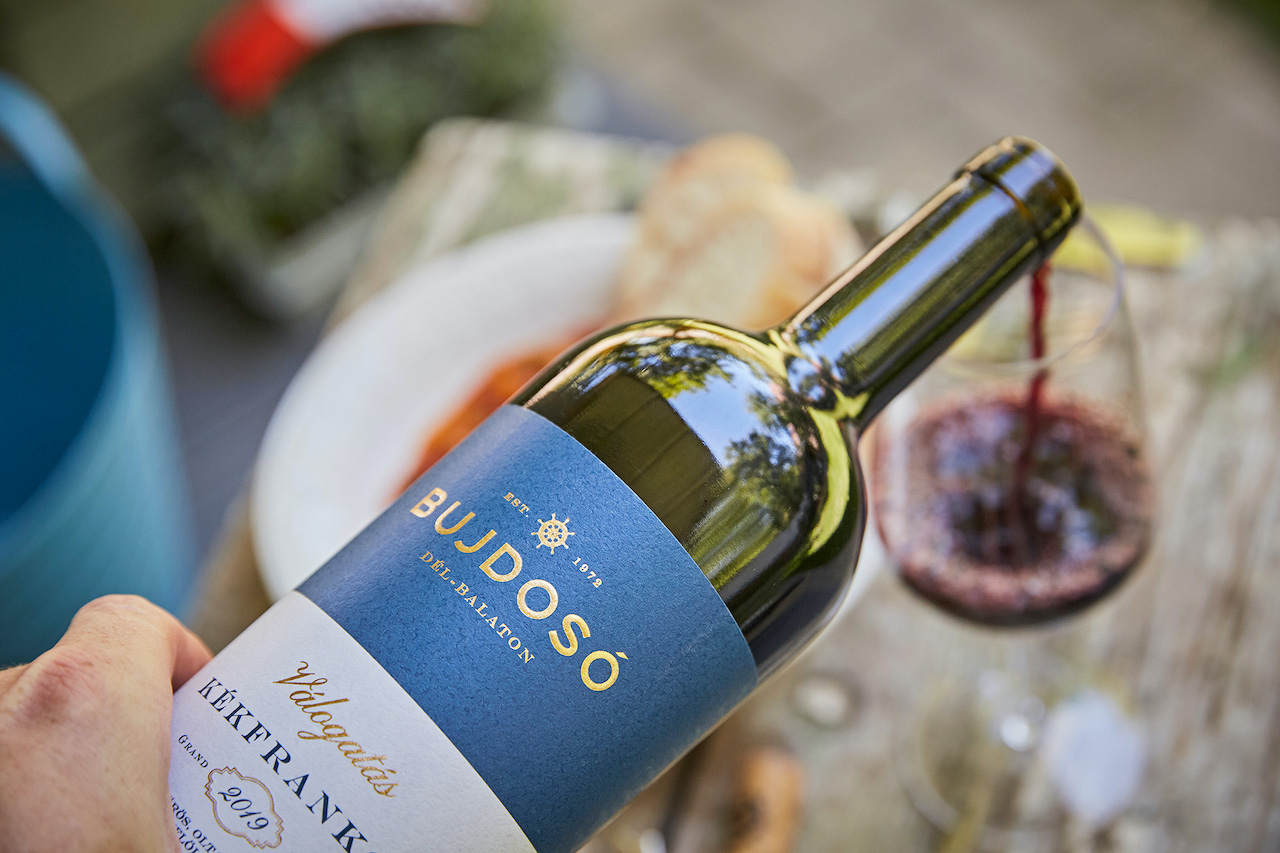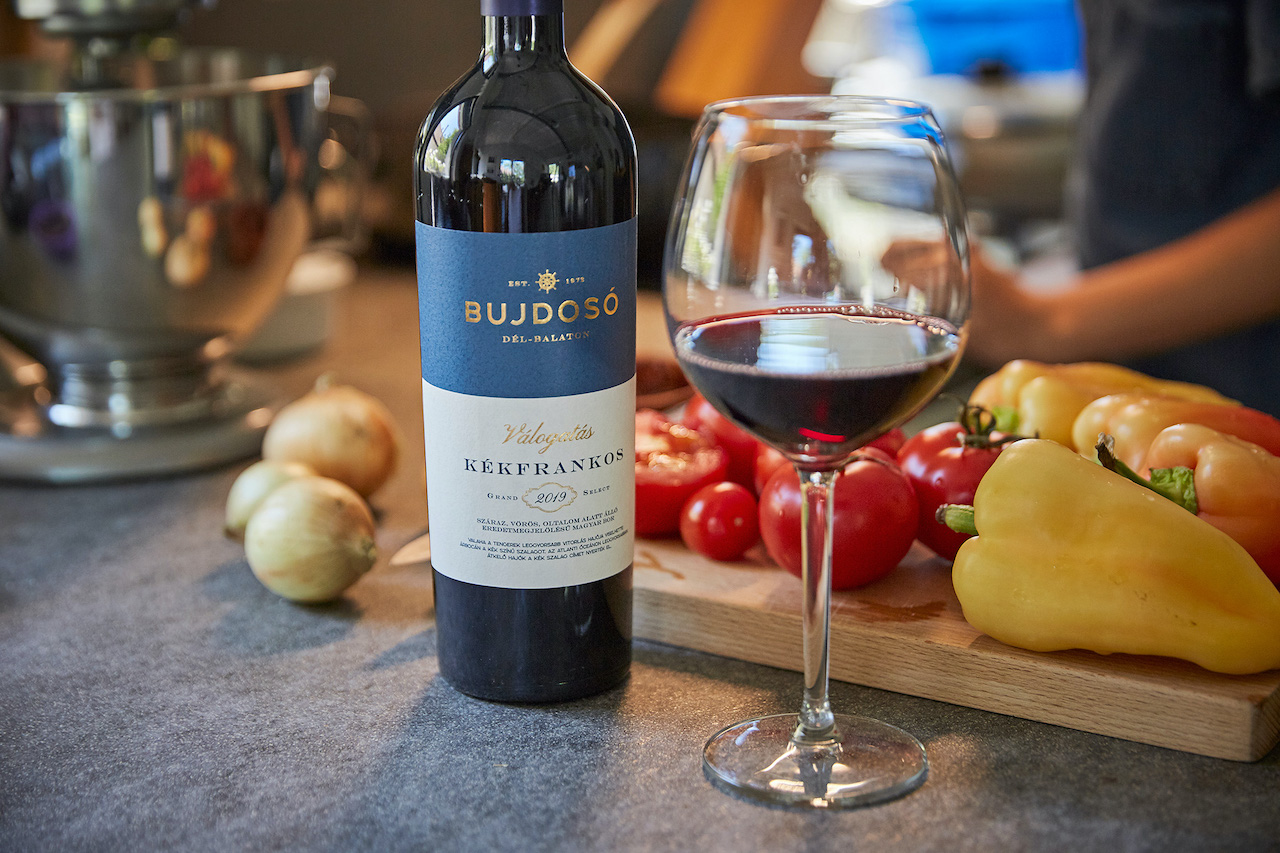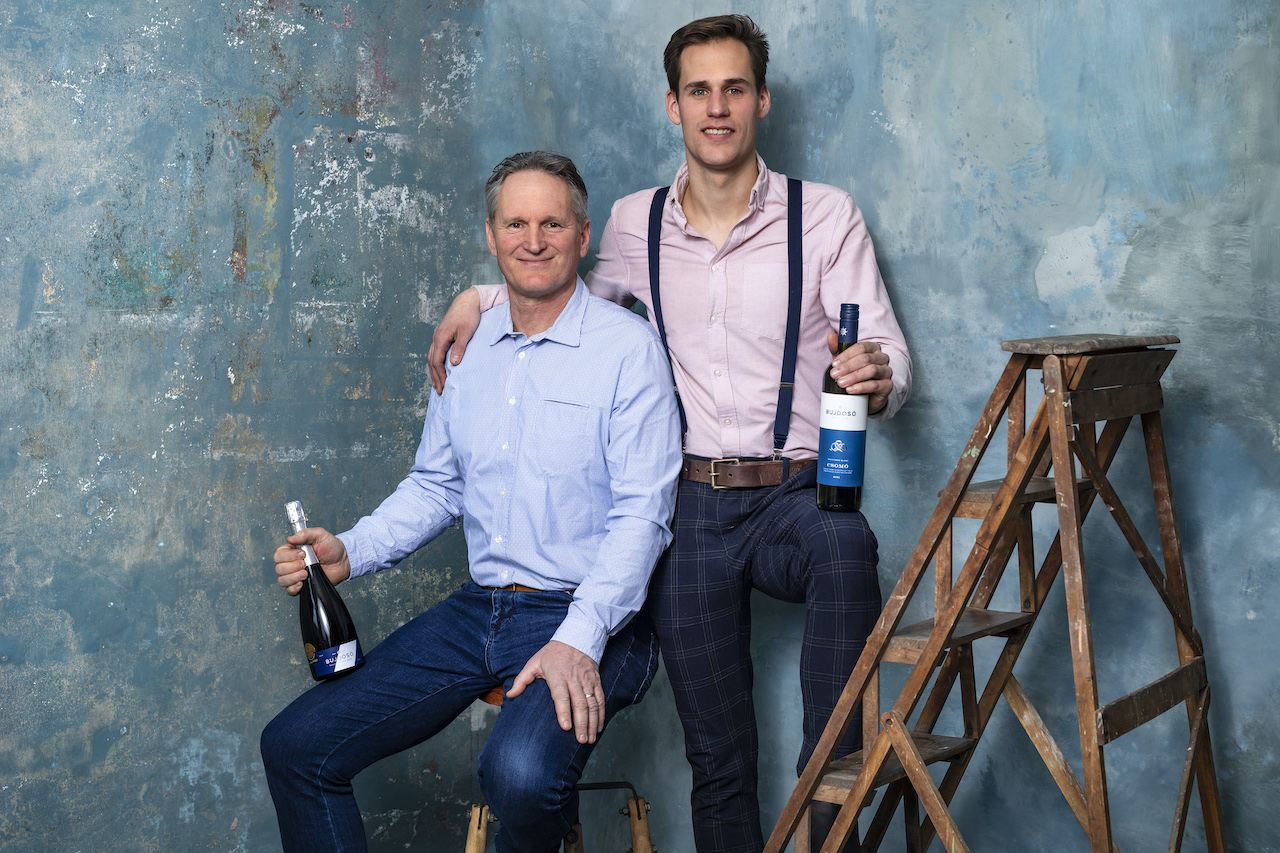 Jr. Ferenc Bujdosó
As a third-generation winemaker, I'm trying to combine the tradition with innovation which I gained in several countries, I would like to transfer the Balaton style through my wines
The family
They cultivate grapes in the Southern region of Balaton on 90 hectares in the most picturesque vineyard of the hills of Somogy. The duties of the winery are shared by three generations.
Many family members have graduated at the University of Viticulture and Oenology.
Grandpa Feri is responsible for the grapes while his son Feri and his wife, Bea are in charge of the wines. The younger brother, Zsiga has taken over the management of the land and the trade of the wines. The third generation means four granddaughters and five grandsons. From the spring of 2018 Zsiga's daughter, Dana strengthening the team and Matyi joined in the spring of 2020. Representing the young talents Feri's youngest son, Ferkó earned his degree as a winemaker in the summer of 2020-being the first one from the third generation.
The terroir of Southern Balaton
Their vineyards are situated south from the lake, on the north side of the hills of Somogy. The water surface of the lake results in unique micro climate which prevents the land from freezing and provide higher humidity. The summer heat can be tolerable due to the wind both from the shore and the lake. The forests of Somogy also have a cooling effect, the best vineyards of our territory are all located near the forests.
Until the phylloxera plague the wine region mostly had red varieties, but after that white wines have been cultivated. Today, white wines are produced on 60% of the land. The character of the wines are fruity and thanks for the wide range of varieties they are versatile. The soil and the climate both result in having excellent grapes: easy ripening, well-balanced, nice wines. Besides the aromatic dry wines, the mature red wines and the local sparkling wines are also popular.
.