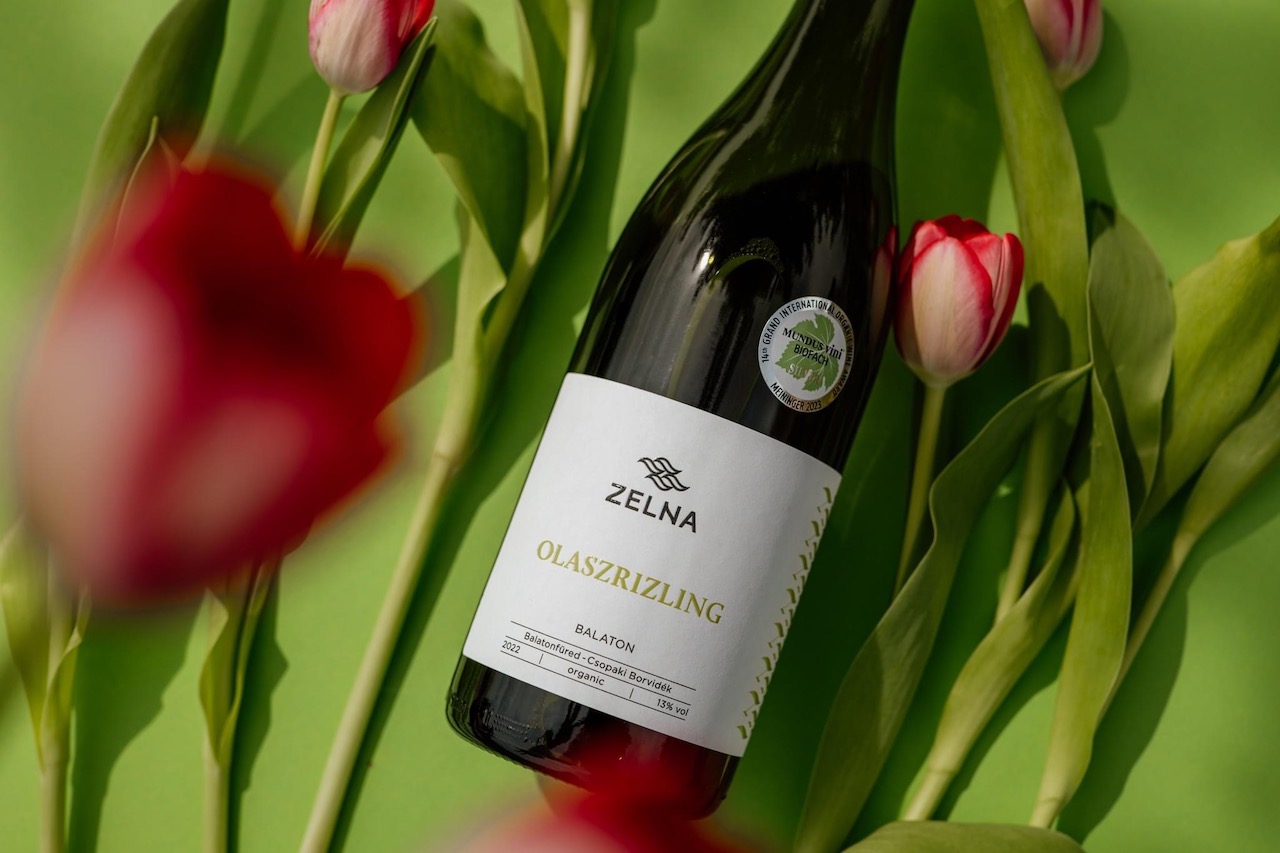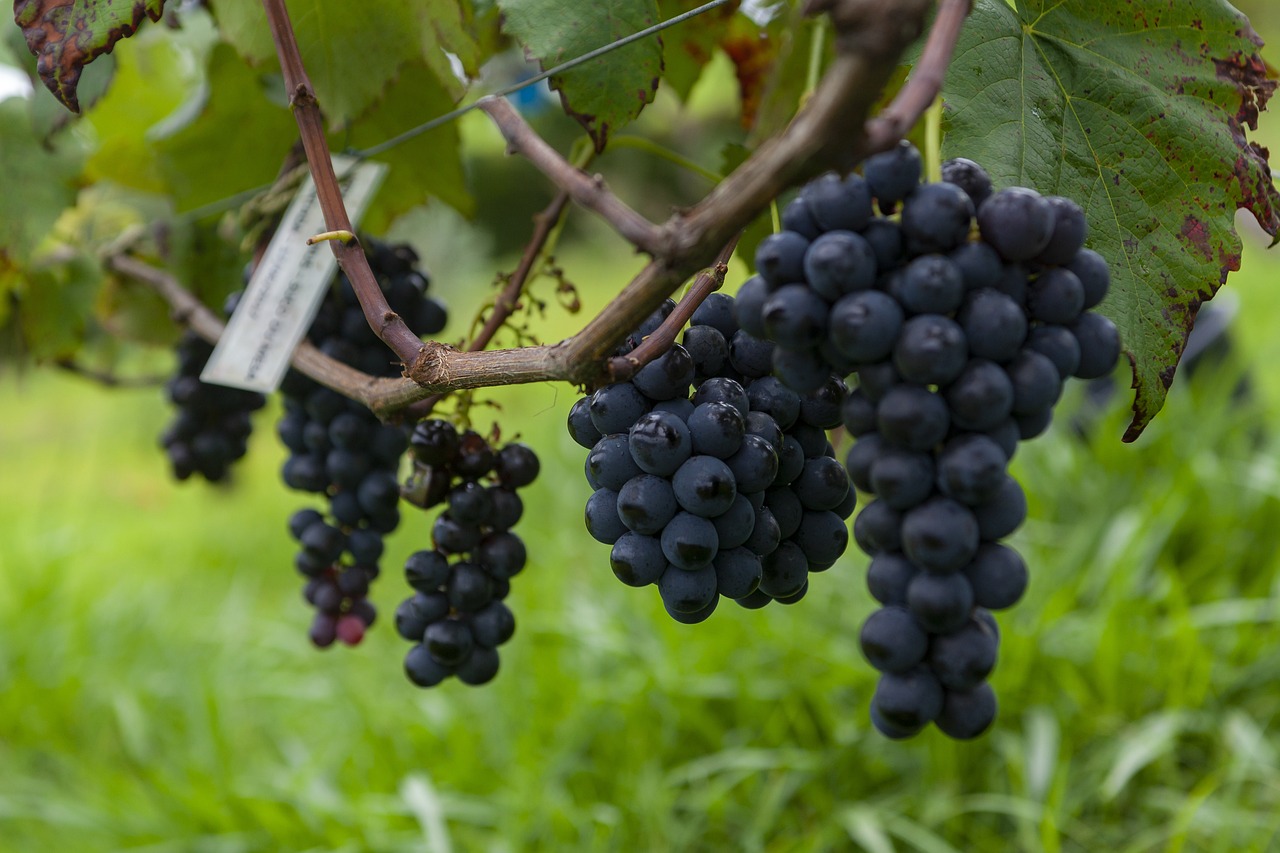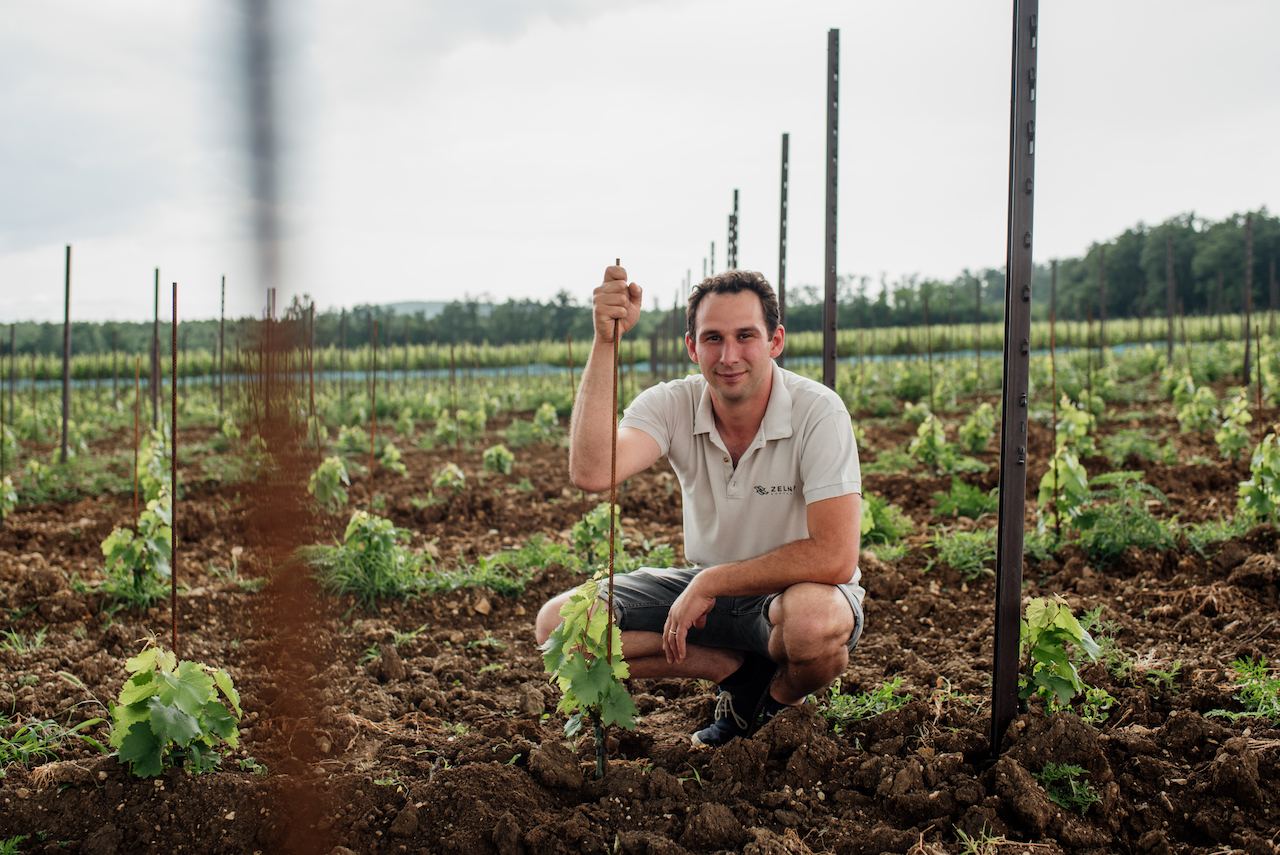 Barna Barnabás
The story of their family winery has started in 2014 with only a few hectares of vines – since then they have been making wine from 16 hectares and 3 different single vineyards in Balatonfüred, Balatonszőlős and Tihany.
Sustainable farming and organic wines are the essentials of their philosophy, just as the most important variety of the Balatonfüred - Csopak wine region, the olaszrizling.
Exciting terroir
In Balatonfüred and Balatonszőlős their plantations the Triassic limestone under the brown forest soil is sometimes mixed with marl, diatomite, red Permian sandstone and fossil remains. In Tihany we have a volcanic subsoil in their vineyard.
In addition to the climatic influence of the huge water surface of Lake Balaton, this is what fundamentally determines the style of their wines. During the winemaking, they don't add or lose: they usually use organic wild yeasts that allow the character of their varieties and unique parcels to prevail.