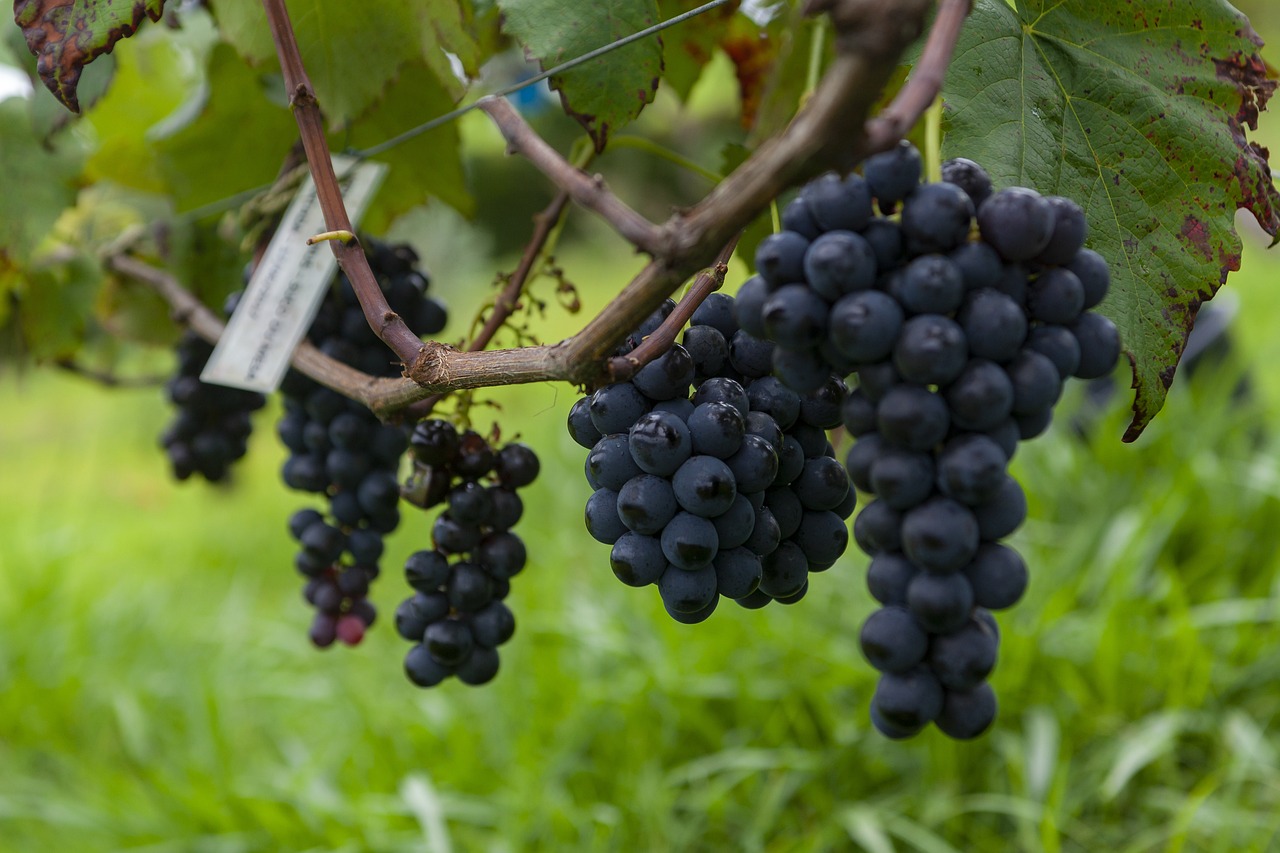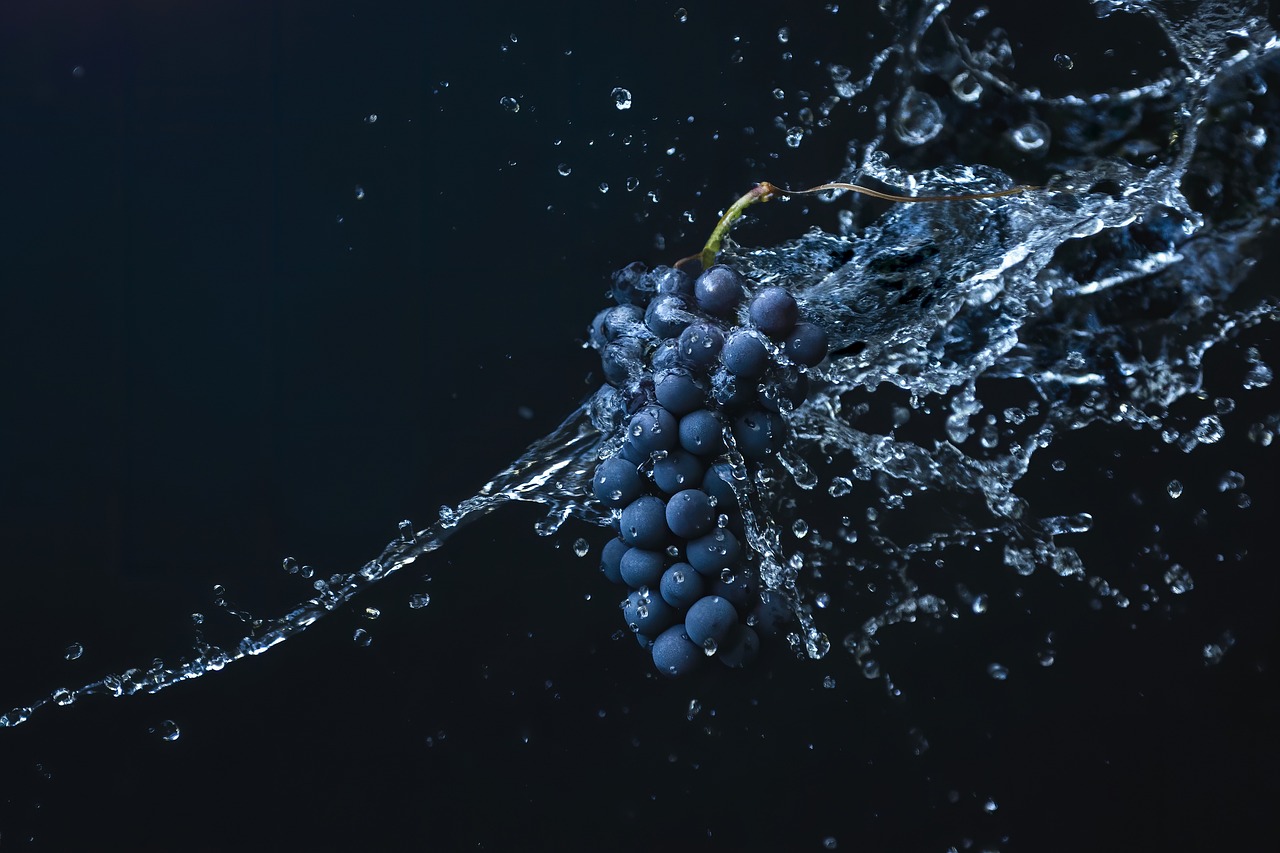 Mihály Figula
Mihály Figula† was awarded with the honourable title "Winemaker of the Year 2000" as
acknowledgement of his work.
"The grape is a wonderful plant. It is able to survive hard times, giving relief, faith, joy,
comfort, hilarity, – and "pardon me" – nice bemusement to the exhausted vine-grower.
However, besides respecting traditions, new ambitions, better technology and oenophiles –
so-called "wine-lovers" are needed to provide some subsistence. Yes, we need friends of wine
who feel and understand the work, the compositions, since good wines are finely orchestrated
work of art. Good wines are silent and sound clear just like a gregorian chant fondling the
cryptic silence of the cellars."

Mihály Figula (1952 – 2008)

The Figula Winery has been managing its winery in one of the oldest Hungarian historic wine
regions of Balatonfelvidék (the upper regions of Balaton) since 1993. The work of many long
years resulted in an enlarged estate and an improved winery that is managed on a territory of
30 hectares in the regions of Balatonfüred, Balatonszőlős and Pécsely.

Mihály Figula† was awarded with the honourable title "Winemaker of the Year 2000" as
acknowledgement of his work.
The wide variety of the plantations makes it possible to introduce both indigenous – i.e. a
typical variety representation – and international grape varieties and to create exciting
compositions by the brave application of blending and the application of different technologies.

The 40-50 year old plantations are being looked after with utmost care as well as their 7-
hectare wonderful newly-planted modern vineyard of one or two years located on the southern
or south-eastern slopes overlooking Lake Balaton.

The variety scale is dominated by Olaszrizling, the most widespread type of the region. As a
traditional type we can find Pinot Gris and Muscat Lunel, a dry white wine as a unique brand.
From the nowadays trendy types they have on offer Chardonnay and Sauvignon Blanc each
which is produced from grapes grown on perfect soil perfectly positioned.
The winery' vineyards provide for 200-220 thousand bottles of white wine with a freshness
lasting many years. On their best plots of land the fruits of the highest quality are grown
therefore in their offer the different kinds of both red and white varieties can be found.