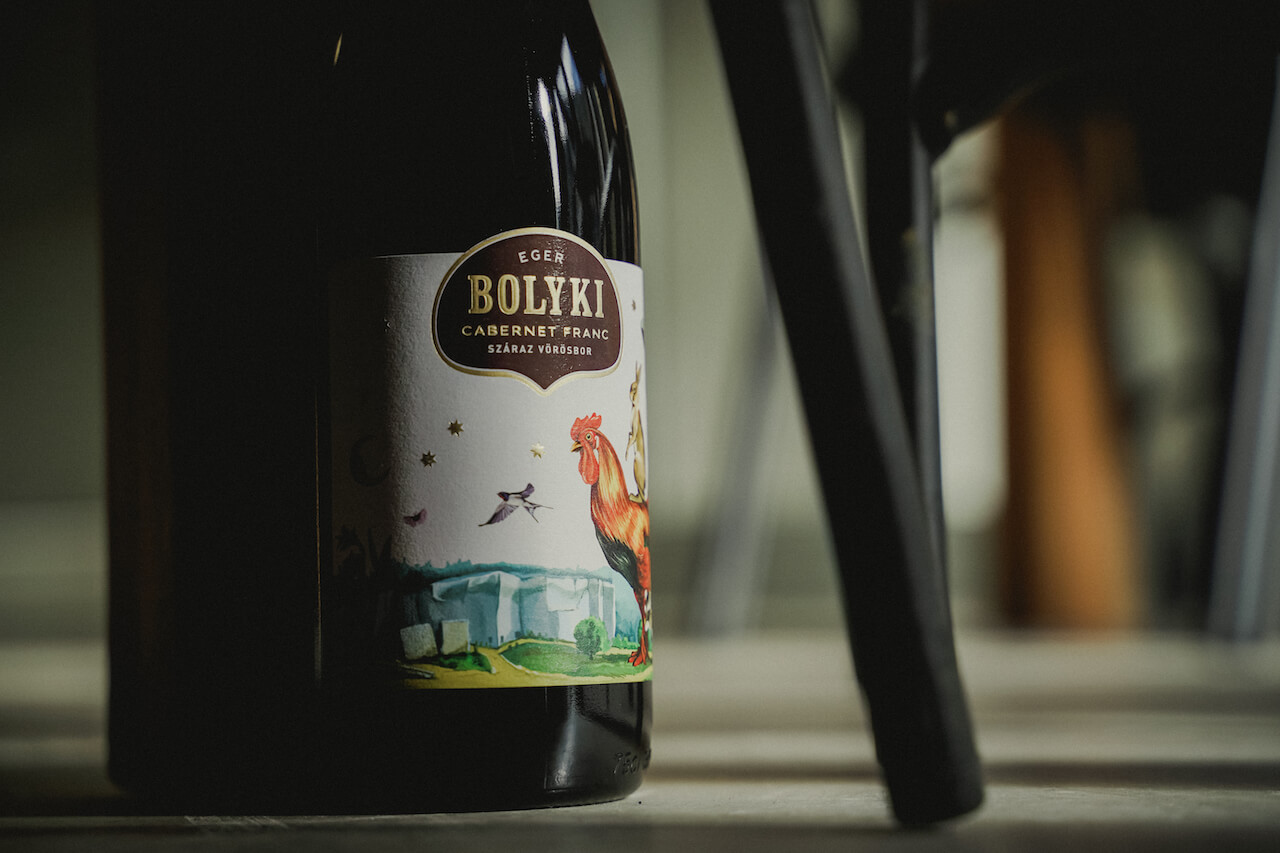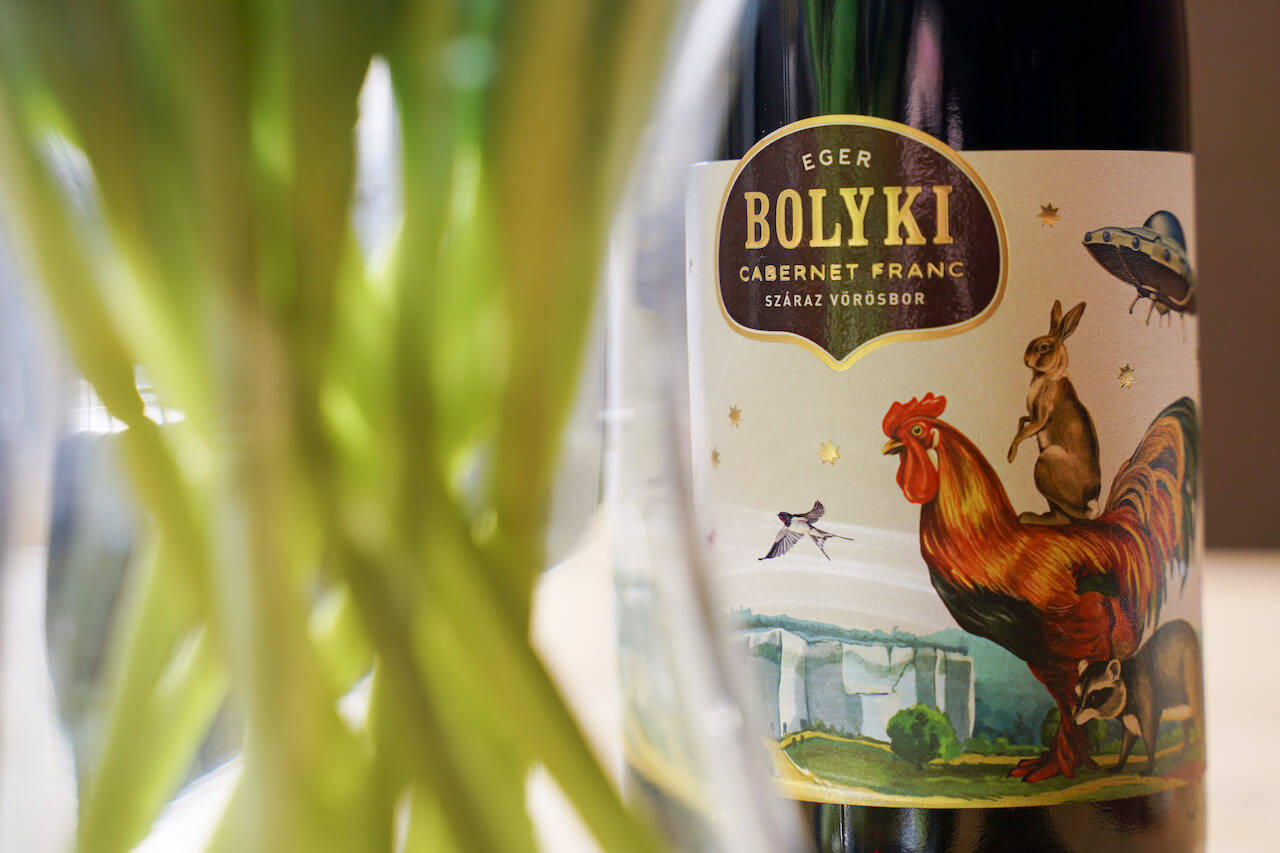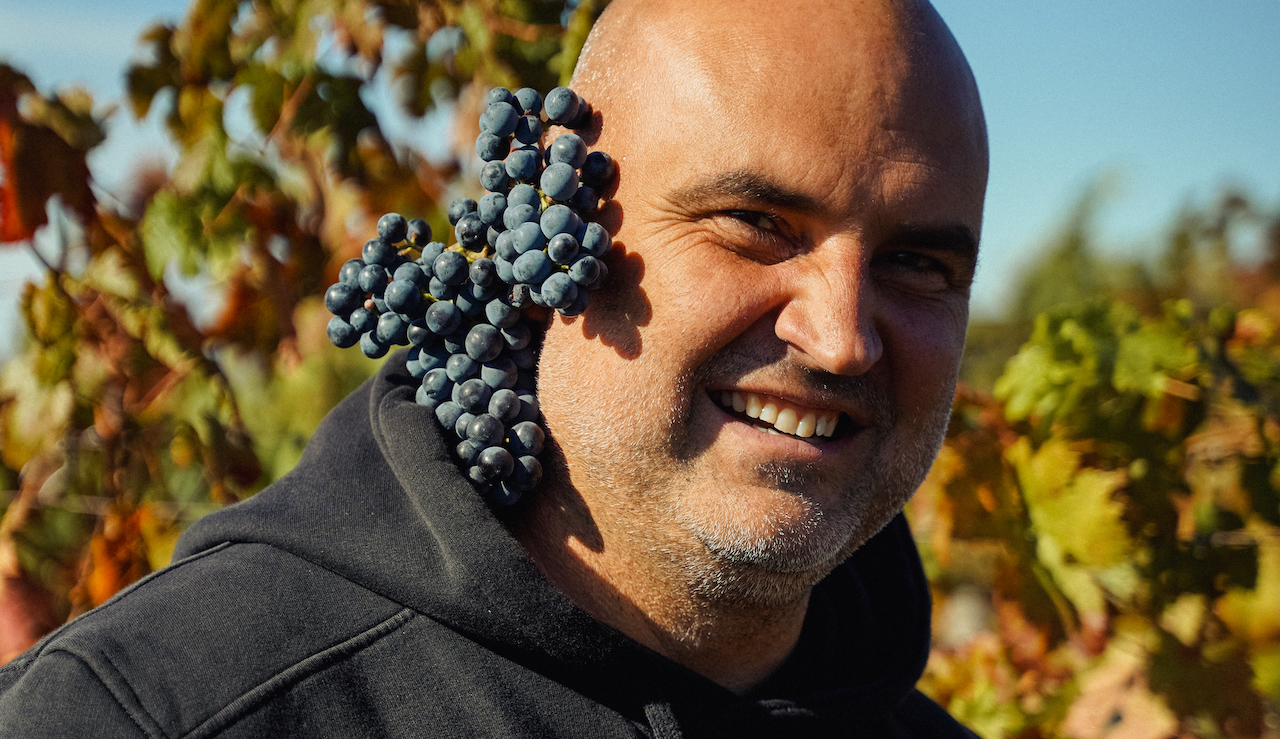 János Bolyki
The Bolyki Winery is located ten minutes from downtown Eger, between the 30-meter walls
of an old quarry, in a really exciting place, in a landscaped environment.
The quarry covers 5
hectares, in four mine yards, which are connected by tunnels. The estate has 9 cellars:
traditional cellars carved into stone, as well as a modern viewing cellar.
János Bolyki, filled an abandoned stone quarry and the surrounding valley with the youthful vitality of his larger than life character.
A first-generation winemaker with family roots of grape cultivation, his vineyards encompass 27 hectares of the Eger region, while the cellars are carved straight into the rock-face.
He created his first Bikavér in 2003 and received instant recognition with a Silver Medal at the Challenge International du Vin in 2006. János is at the vanguard of a new wave of dynamic young professionals, providing a fresh take on classic Hungarian wines.
His unique approach yielded numerous awards both at home and abroad, and he has been selected by his peers as one of the Top 50 Hungarian winemakers.