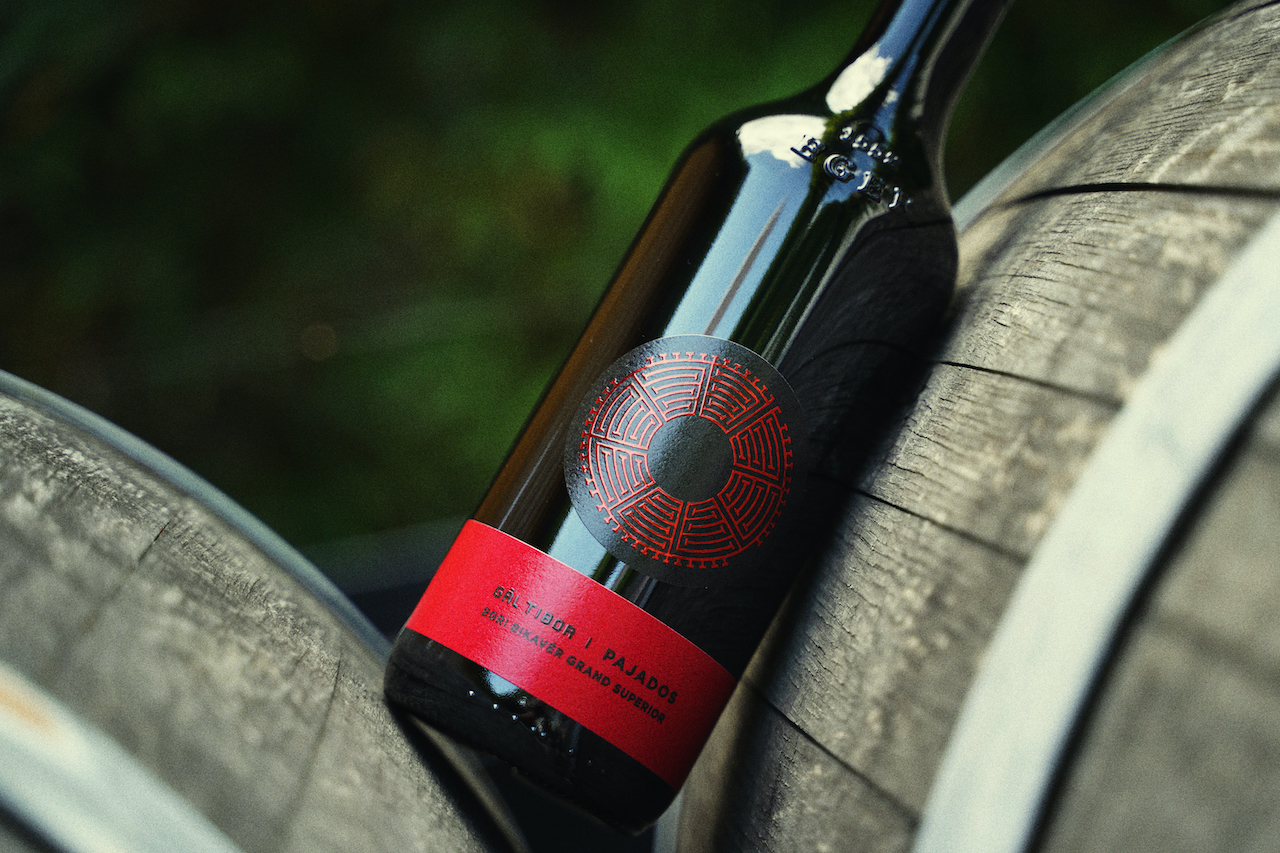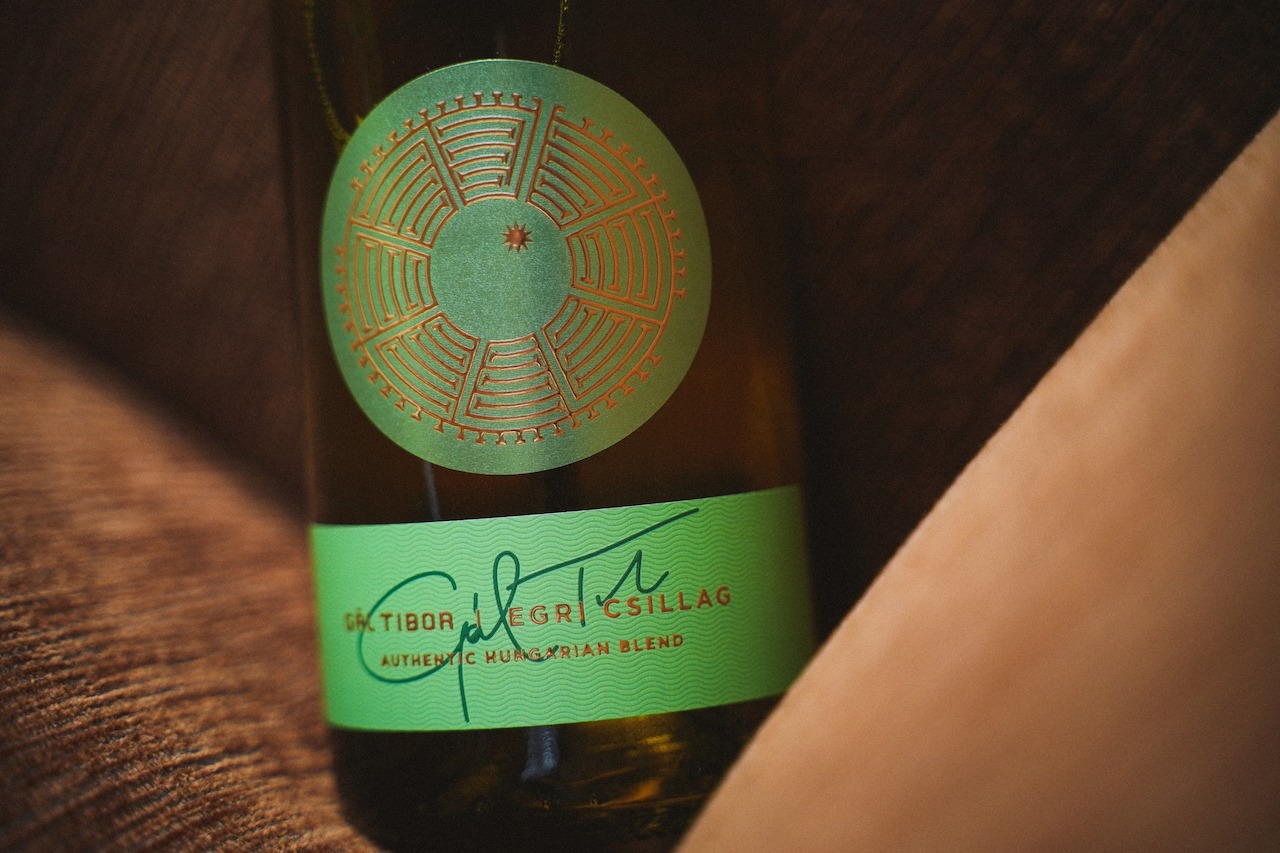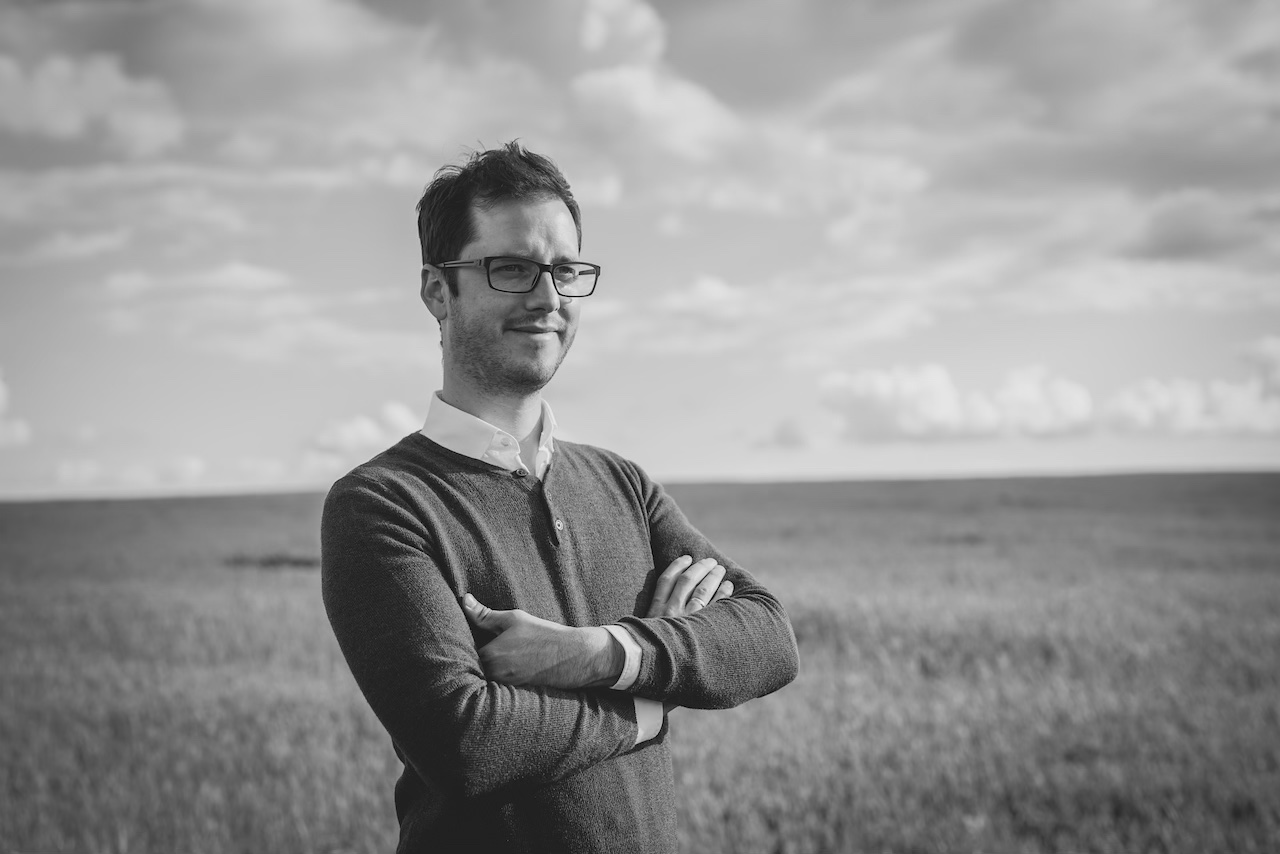 Tibor Gál
"Winemaking was my inheritance that I ended up with quite suddenly. I only saw the obligation first, but as time passed, I realised step by step that this is the road I have to travel. This is exactly the kind of life I want. I want to create.
Today I am the head of the winery and in charge of all steps of the winemaking process. I enjoy it tremendously now. I try to educate myself continuously and spend time on understanding the unique qualities of the grapes to be able to create perfection with this knowledge. This is my life and blood. It is not only about wine. I constantly innovate and make new plans for the winery, the wines and the Eger wine region as well.
Tradition, the past and my father are very important to me. Risk-taking is one of the traits I inherited from him. Middle ground is not the right choice for me: I believe in the power of shocking moves. Winemaking gives me a free hand to express all my ideas and thoughts freely, this is why I love it."
In 1993, senior Tibor Gál, after a decade of winemaking experience in Italy, founded the family winery in Eger. Tibor also known as "flying Hungarian wine magician" in addition to his family estate, he gained a huge reputation in Tuscany, Piedmont, Friuli, and also in South Africa until his early death in 2005. Since then, the winery has been taken over by his children, lead by Tibor Gál Jr., who partly breaking with paternal traditions, is now working on the new style of Egri Bikavér (Bull's Blood). Beneath the special downtown winery there is the mysterious, 500 year old labyrinth cellar that can be seen by everyone and where the special Tibor Gál wines are matured.
The Gál Tibor wines were produced with the idea that the best things in life, including wines, need to be enjoyed and appreciated.
"It is our passion to create wines, with an individual character, harmony and thrill in every drop. We strive to create innovative wines, but with the traditions in mind. We respect nature, as it provides home to the flora, and thus our purpose is to minimise harmful impacts on the environment. We have embarked on a path leading to organic wine production, which is full of rich new experiences and things to learn."